PRODUCTS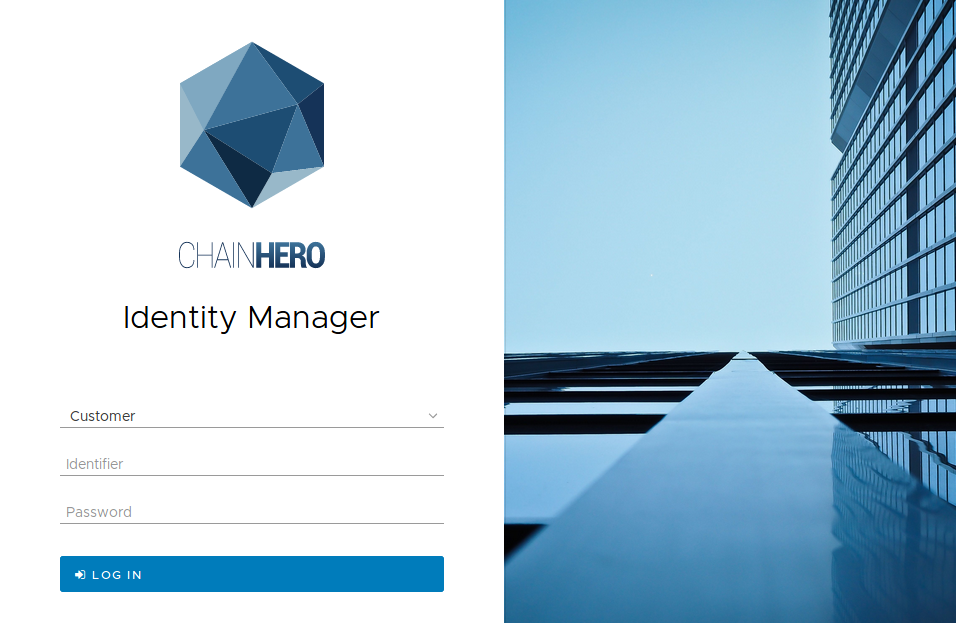 Identity Manager
chainHero make the choice to build a new platform that help institutions, like banks or organisation, to manage customer data. Our tool puts control of personal data back in the hands of the end user and respect regulation like the GDPR.
See more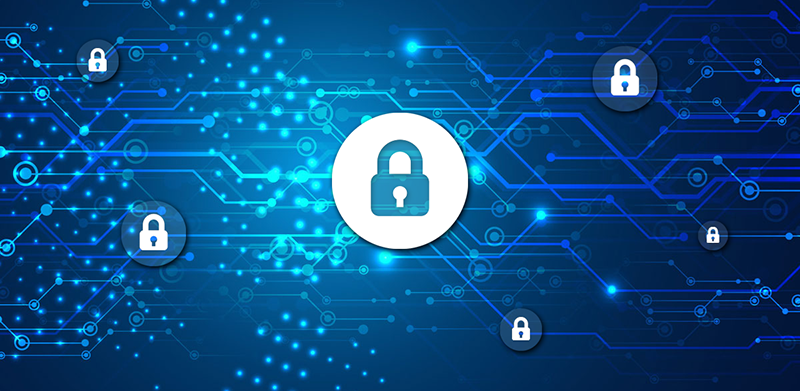 Blockaudit
The most resilient and secure audit sytem!
Blockaudit is an extensive audit system powered by the blockchain principle.
See more