Hyperledger Global Forum in Basel Swiss
"From zero to hero", this could have been the subtitle of the first Hyperledger Global Forum organized by "The Linux Foundation".
It took only 3 years for the Hyperledger branch of "The Linux Foundation" to organize its first summit in Basel, which was a real success.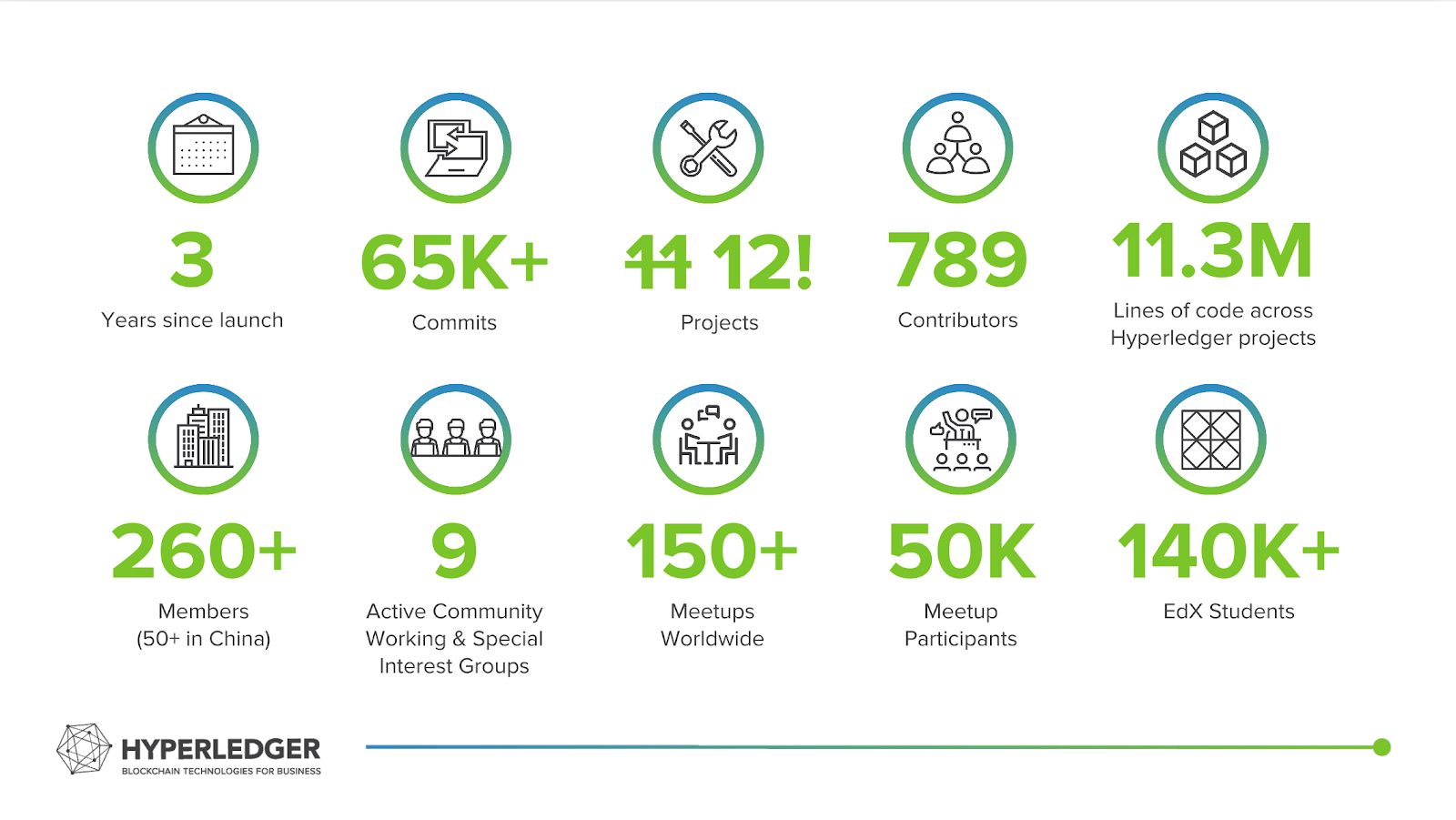 Hyperledger Linux Foundation key figures
More than 700 attendees from as far as Australia or China, an exceptional organization, a real community of contributors and projects and especially speakers and top level showcases.
At chainHero, we are very proud to have been selected to present the workshop "Getting Started with Hyperledger Fabric". This workshop was sold out during both performances, so much so that many people had to attend the workshop standing up or from the hallway.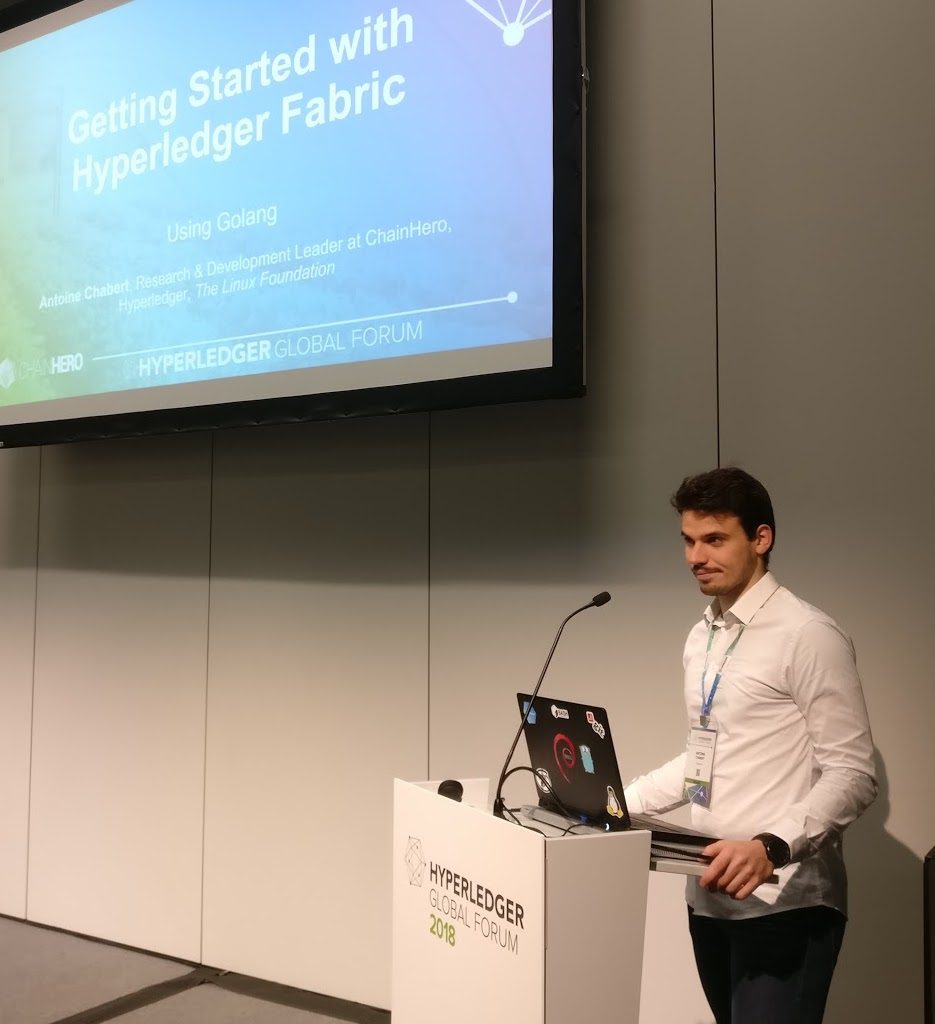 Antoine CHABERT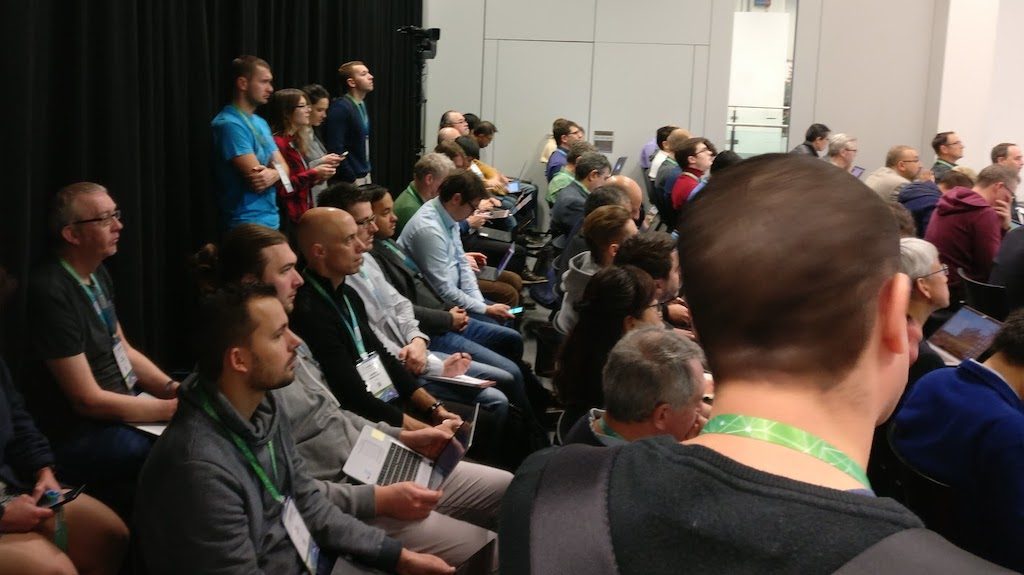 Hyperledger Fabric Tutorial
As a Hyperledger Fabric expertise center, we have tried to do what we know best…. technology ! Presentation of the Fabric framework, best practices, known issues, architecture recommendations and tips and tricks.
Follow the workshop as if you were there :
We had the opportunity to discover some very innovative projects. In particular :
https://vonx.io using Hyperledger Indy
the blockchain project for the Santiago Stock Exchange which uses Hyperledger Fabric
Everledger which register diamonds into a blockchain, presented by her CEO, Leanne Kemp.
The first project, Vonx.io, is an application to manage the British Columbia Business Register : https://orgbook.gov.bc.ca
This project has been sponsored by the Government of British Columbia and the Ministry of Citizens' Services to provide services to make the economy more fluent. The platform is based on Hyperledger Indy, which is an Open Source blockchain dedicated to identity management.
The second project, carried out by the Santiago Stock Exchange, allowed us to have a closer view on the infrastructure and the details of the components of a Hyperledger Fabric project. For the moment, many projects are deployed in prototype version, here we are in a production version with about ten servers distributed and assigned to the different roles of Hyperledger Fabric.
Finally, the third project, Everledger, has the merit of being one of the pioneers in the blockchain that does not deal with crypto currencies. Its leader, Leanne Kemp, seduces by her motivation and strength of character. Convincing the diamond world has not been an easy task for a woman who did not come from this market, as she likes to tell.
A major innovation was presented at the global summit : URSA a new blockchain project of the foundation dedicated to cryptography. This project will help the blockchain developers like ChainHero to use state-of-the-art cryptographic bricks and focus on architecture, chaincode and UX !
Finally, we look forward to presenting at the next summit our Blockchain cyber-security product Blockaudit as well as the projects we have developed as the first notarial blockchain platform.
Some pictures as if you were attending the event !
HLGF Attendees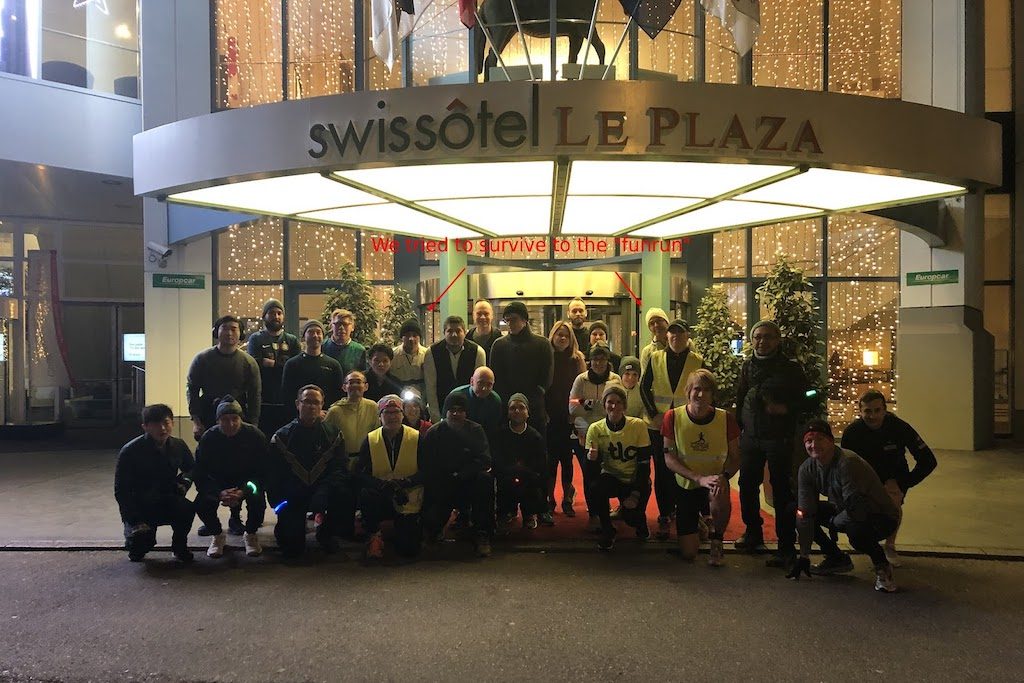 HLGF Fun run in the morning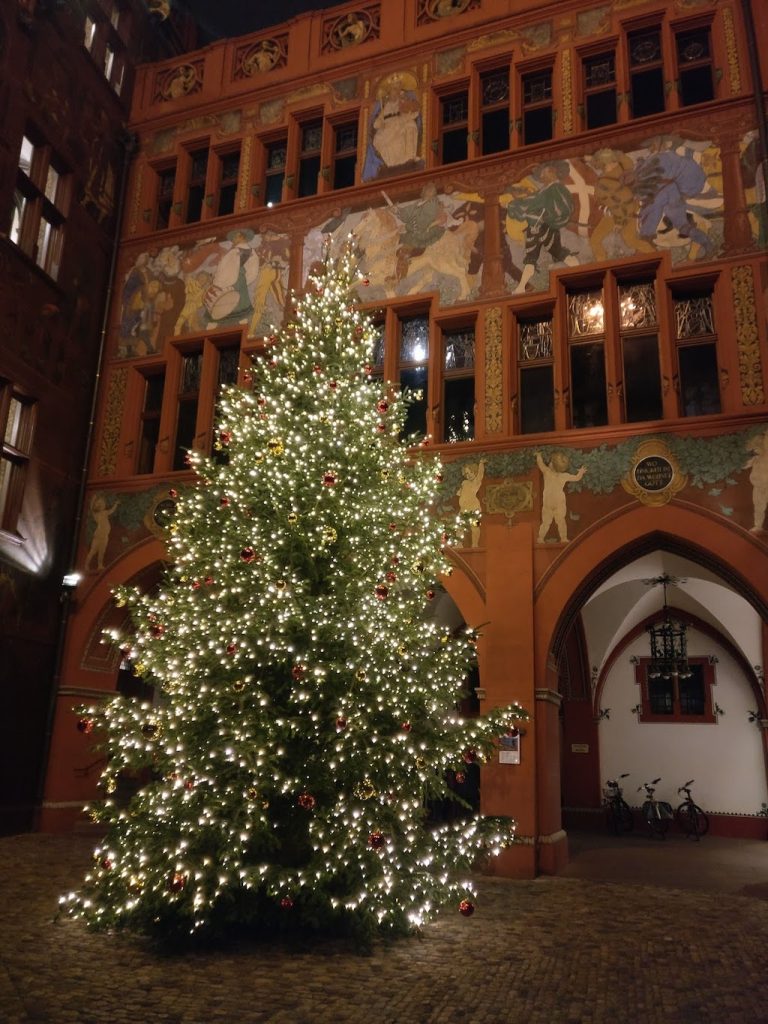 Basel City Hall

Posted by Alain ARDITI